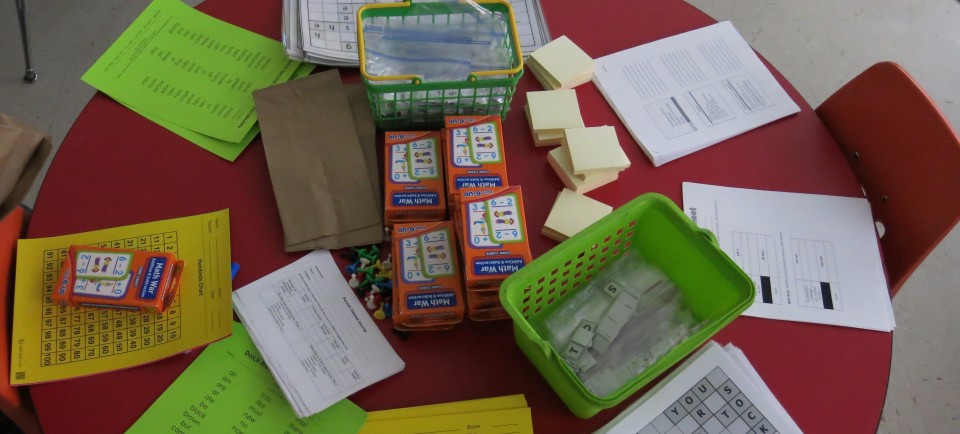 Resources & Publications
Flamboyan Foundation is committed to assessing the landscape and developing a deep understanding for each of our areas of focus. We do so by holding many conversations with a broad range of stakeholders and  reading numerous articles and publications. We are committed to collecting, synthesizing, and sharing the results of our research.
You may find the resources and publications we find most helpful below. Please use the menu below to sort by location or area of focus.
Currently viewing all resources & publications